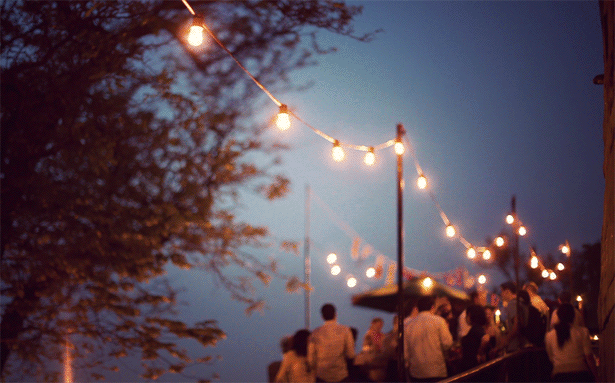 •
Womens Health
•
Pre & Postnatal Support
•
Pain & Post Surgery
•
Fertility Support
•
Athletes / Injuries
•
Kids & Teenagers
•
Seniors & Elderly
•
Health & Prevention
Laserneedle Touch 10 channel
Shockwave Therapy for fast pain relief and
mobility restoration. Speed up recovery
and cure various indications like tennis
elbows or heel spurs.
Ear Acupuncture is a diagnostic and treatment
system based on normalizing the body's dys-
function by stimulation of acupuncture points
on the external ear surface.
Dry needling is an effective treatment for chronic
pain. It involves an acupuncture needle into the
muscle resulting in pain relief and healthy
physiology.
Acupuncture & World Health
Organization's Indication List
Diseases, symptoms or conditions for which
acupuncture has been proved - through
controlled trials - to be an effective treatment

low back pain

neck pain

sciatica

tennis elbow

knee pain

periarthritis of the shoulder

sprains

facial pain

headache

dental pain

TMJ dysfunction

rheumatoid arthritis

allergic rhinitis, incl. hay fever

biliary colic

depression

peptic ulcer

acute and chronic gastritis

induction of labor

correction of malposition of fetus

morning sickness

nausea and vomiting

postoperative pain

stroke

essential hypertension

primary hypotension

renal colic

leucopenia

adverse reactions to radiation

adverse reactions to chemotherapy

acute bacillary dysentery

primary dysmenorrhea

acute epigastralgia
CHECK WEB FOR COMPLETE LIST
Acupuncture is a part of Traditional
Chinese Medicine (TCM) dating back
thousands of years.
It's very impressive to realise how well
the ancient Chinese observed bodily
processes, symptoms and disease,
without our modern understanding of
microbiology, physiology & anatomy.
Acupuncture works to "re-program" and
restore normal functions by stimulating
certain points on the body.
Rather than deadening tissue with
Botox or cutting it, why not rejuvenate
your facial muscles and skin naturally
with cosmetic acupuncture?
Each session leaves you feeling Refreshed, Relaxed and Rejuvenated
Free up restrictions in the movement of cranial
bones, the sacrum and associated soft tissues to
stimulate the rhythmic flow of the cerebrospinal
fluid, fundamental to health & well-being.
A
Acuclinic: East & West Appreciated
Electroacupuncture can be used for
virtually all pain conditions where manual
acupuncture is indicated. It has become
increasingly popular since the 1970s,
mainly as a form of pain relief.
Transpersonal counselling aims at
balancing mind, body and soul,
allowing you to live your life
consciously and joyfully.
A
The Wisdom of Ages | The Science of Today
Smartphone Web Edition
see your PC for extended website
Acuclinic merges the science of
biomechanics with the art of healing
and renewal to establish a platform
for health and wellness as well.
Feel better, Move better, Be better.